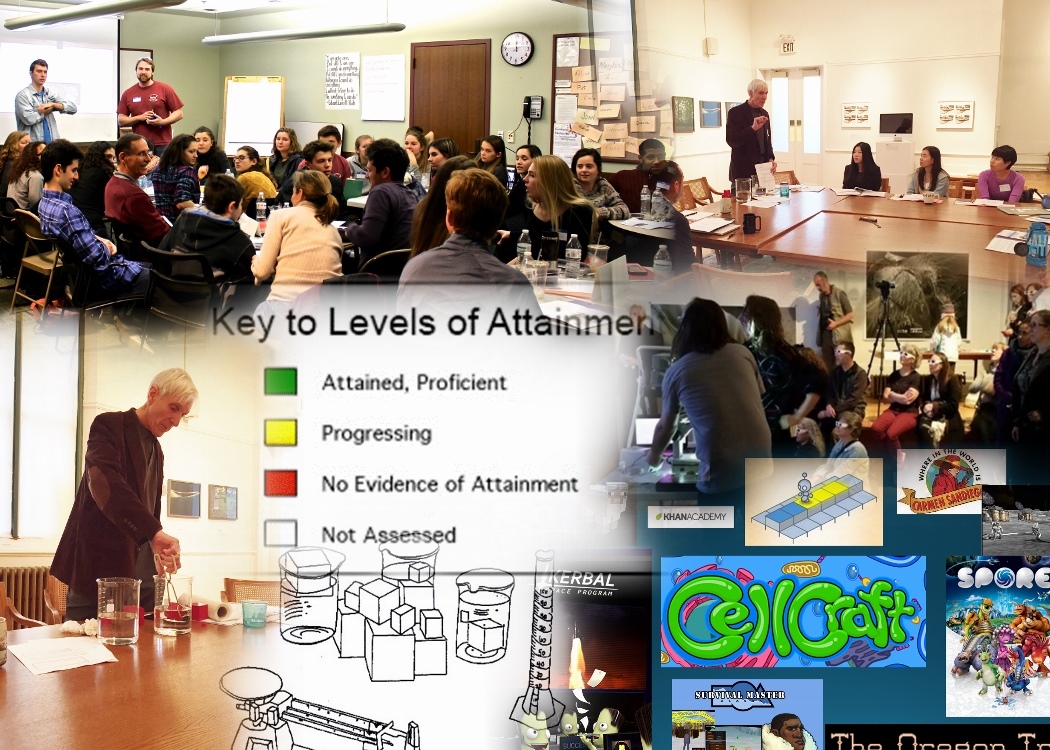 Overview
IDE stands for 'Internship Demonstrative Event'. It refers to the activities that occurred at an October 2016 meeting where several features of ACASE were presented to potential interns and interested guests. Aspiring Interns from different educational backgrounds had  the opportunity to meet the present Fellows of ACASE and to learn about the work of the organization in a more precise way.
The event began with an astounding activity performed by Paul using cubes and liquids. The activity was intended to  exemplify many aspects of ACASE's work.
Please explore the site to find a review of the day's high points.The subheadings of 'IDE Content' and 'Presentations' provide a summary of the activities and resources that were shared that day.
'Queries and Comments' offers a way to reflect and comment on the event and this site, to pose questions and to suggest topics for continuing conversation. We invite you to start conversations with us.
---
Forum site Manager — Aakriti Upadhyay   [aakriti@acase.org]