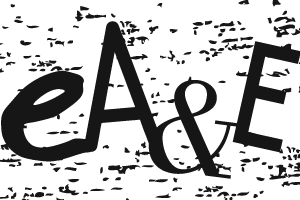 EA&E is a series of workshops in assessment and evaluation for educators and trainers. The emphases are on professional competence, creativity and community building.  Collaborate, build community, and discover how educational assessment and evaluation can be a positive force to improve teaching and learning. Offered by the Association for the Cooperative Advancement of Science and Education (ACASE). Summer Workshop (Summer 2019) followed by fully online fall workshop. $1500/workshop. Grants to support tuition and stipends are available. Participants must be actively teaching/have access to students as they will create, carry out and refine curriculum, assessments and instruction. Must attend both workshops. For more information contact Monica De Tuya at monica@acase.org. To apply click here.
Upcoming Workshops :
EA&E 2019 Summer Institute  (In Person)
EA&E 2019 Fall Institute (Online)
Please follow the links provided below for more information.
Special features of our courses
12 Essential Capabilities needed to become Competent in Educational Assessment and Evaluation
Overview of the 2018 EA&E Offering